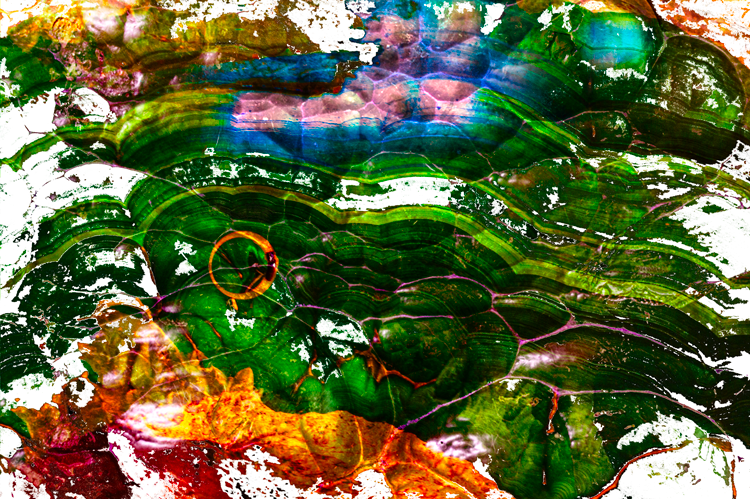 FR-En tant que compositeur et opérateur son, Sabri Meddeb, mélange bruits concrets et improvisations instrumentales, laissant une grande place à l'écoute et à l'auditeur, libre de s'immerser dans ses textures sonores.
Les diverses techniques alternatives qu'il explore, tel que le field recording et les sonorités provenant d'objets et d'instruments, le poussent à intégrer les arts visuels dans son processus créatif : L'image traitée comme un élément sonore.
 ce jour, il poursuit de façon assidue ses créations, avec à son actif plusieurs éditions de projet.
Que ce soit un travail sonore, vidéo, d'installation ou performatif, ses préférences sont l'expérimentation le plus souvent en lien avec son environnement.
EN-As a composer and sound operator, I mix concert noises and instrumental improvisations, which leaves plenty of space. For listening and relistening, audiences are free to immerse themselves in their sound textures.
The various alternative techniques I explore, such as field recording and sounds from objects and instruments, inspire me to integrate the visual arts into my creative process: the image treated as a sound element.
I continuously create assiduously, with several editions of projects to my credit.
Whether it's sound work, video, installation, or performative work, my preferences are the most common experiment in relation to its environment.