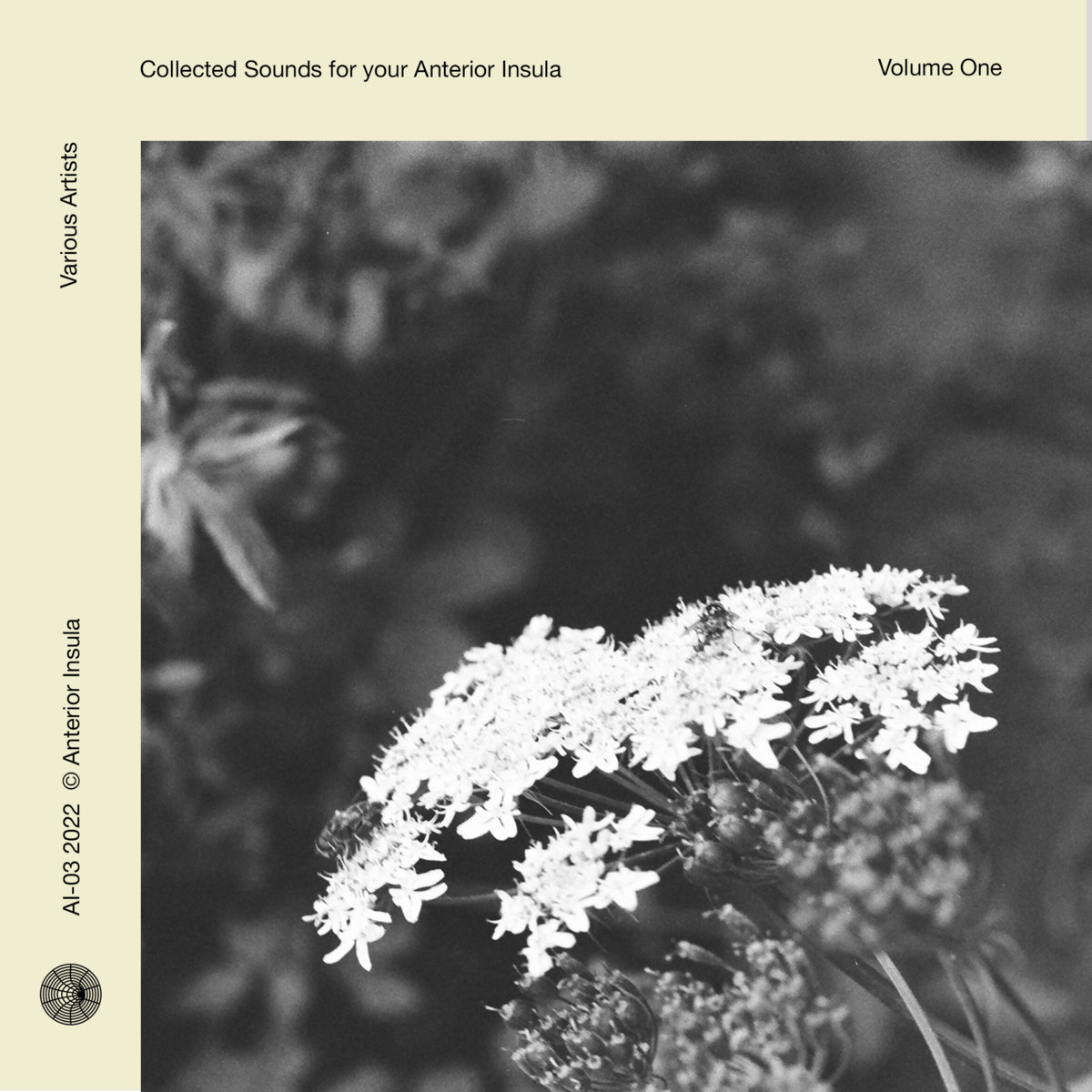 FR- Organes, ce titre crée pour la collecte sonore du label Anterior Insula est une compilation caritative. Tous les bénéfices seront reversés à Straatverplegers/Infirmiers de Rue, une organisation bruxelloise qui prend en charge les sans-abris en région de Bruxelles et à Liège.
EN- Organes, this title created for the sound collection of the label Anterior Insula is a charity compilation. All profits will be donated to Straatverplegers/Infirmiers de Rue, a Brussels organisation that takes care of the homeless in the Brussels region and in Liège.
Organes
Format : Digital Album
Composed, mixed by Sabri Meddeb at Studio
Cinquième ciel and mastered by NoFi Studios.
Cover : Photographe and layout by Joachim Bovin
Issue : Mars 2022
Label :
Anterior Insula
Buy Now :
Free price
2/12