Créée parallèlement à l'exposition
Transfert vers l'invisible
, la performance Müller #3 réalisée par Hélène Marcelle à laquelle j'ai participé pour la création de la bande sonore. Livre trois fragments inspirés de la vie du créateur d'art brut
Heinrich Anton Müller
. Ce petit triptyque expose la mécanique d'une étrange résilience. De la machine agricole créée avant l'internement, à la machine folle en mouvement perpétuel...
Created in a parallel to the exhibition
Transfer to the invisible
, the performance Müller#3 realized by Hélène Marcelle in which I participated for the creation of the sound track. Deliver three fragments inspired by the life of the creator of naive art
Heinrich Anton Müller
. This small triptych exposes the mechanics of a strange impact strength. Of the agricultural machine created before the internment, in the crazy machine in perpetual motion...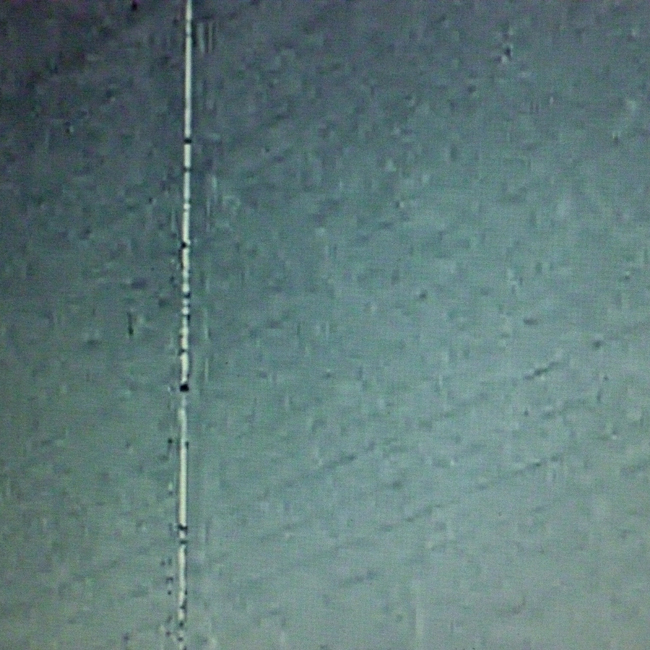 1. Transfer to the invisible 2:59
2. Disapearing Müller 7:57
Format : Digital Album
Cover : Photography
Issue : 2014
Download : 256 kbps MP3 – Price : 3,30€
Buy now
16 bit WAV – Price : 4.30€
Buy now
3/9